陈秀莲Puchong Utama鱼头 Restoran Sang Mewah Sdn Bhd: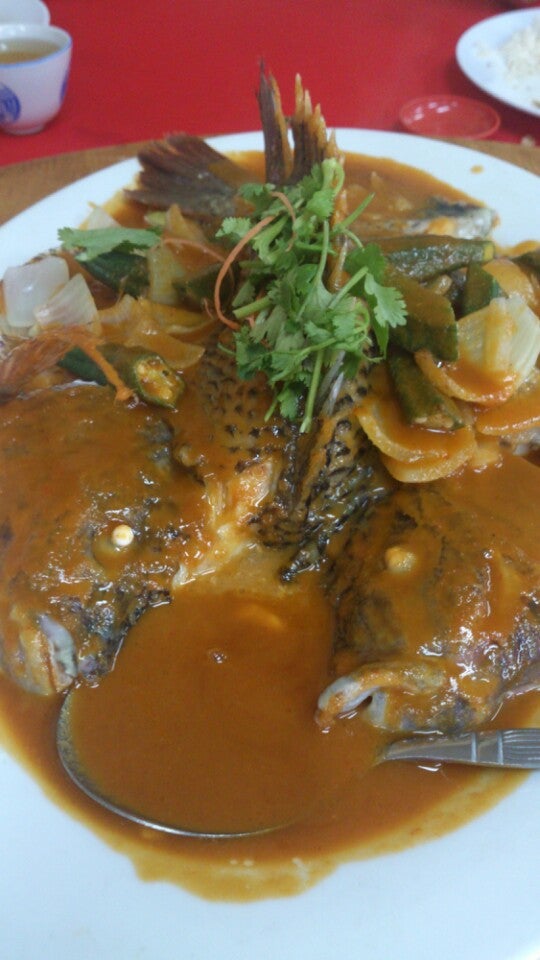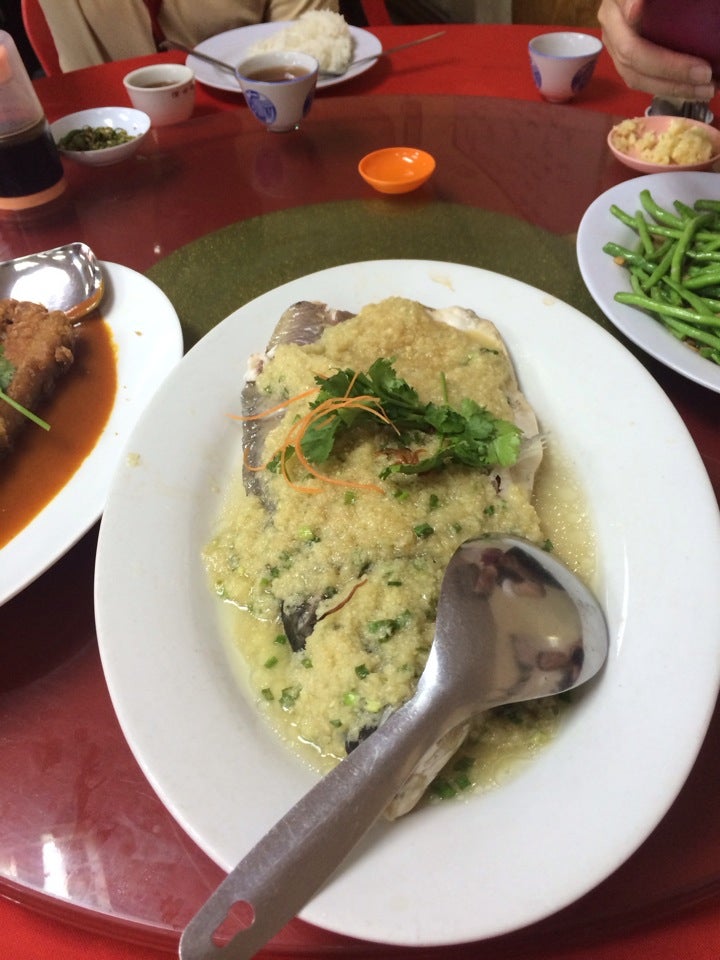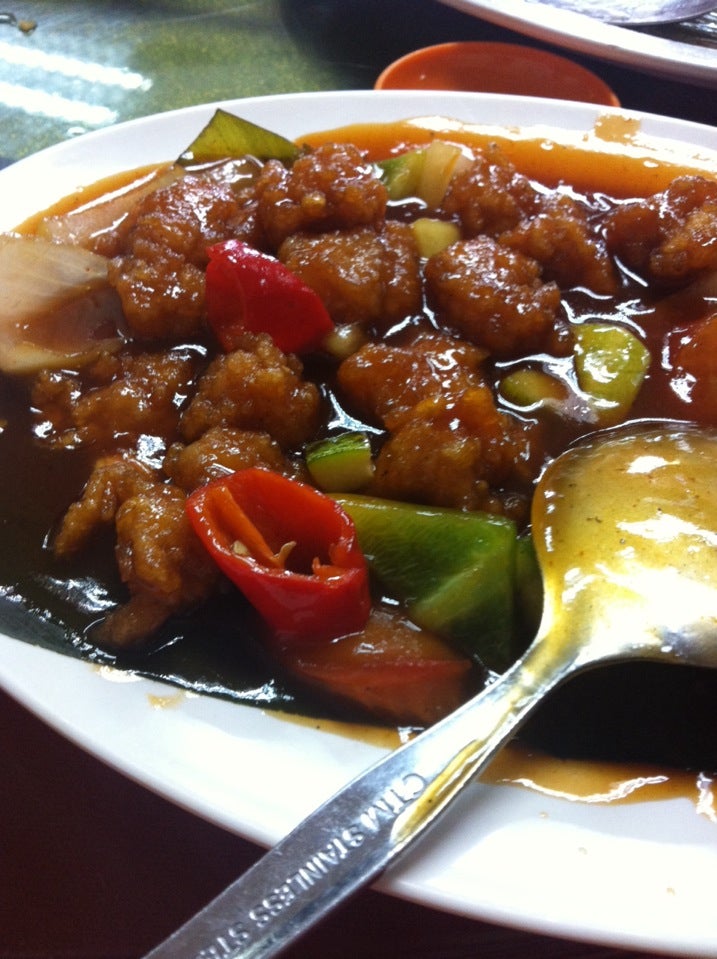 陈秀莲咖喱鱼头 – 果然名不虚传,咖哩够味又不太辣,好吃!!料也放的很足, 可以吃到很多鱼头肉。顾客都是衝著新鲜、味道甜美的蒸鱼头而来。醬汁配上新鮮魚頭,一嚐便停不了口,問老闆秘訣何在,老闆還是那句:最重要新鮮! Curry fish head damn nice. The fish is fresh, meaty and the gravy is flavourful. 陈秀莲puchong utama鱼头 Restoran Sang Mewah Sdn Bhd
Address

2 Jalan Utama 2/2, Taman Perindustrian Puchong Utama,
47100 Puchong

Phone
03-8061 3493
Feedback:
Restoran Sang Mewah is located near Telekom in Taman Desa patronised by many locals nearby the area, it is always overflowing with customers during lunch and dinner hours. You can find free parking after office hour but hardly any parking during lunch time. Their signature dish are Steamed Fish Head or Steamed Fish with Assam Sauce and other home style cooked dishes, ask the wait staff for recommendation.
Sang Mewah Restaurant No. 14A, Faber Plaza, Jalan Desa Jaya, Taman Desa, 58100 Kuala Lumpur. 03-7971 2569
Honey Lemon
Bitter gourd soup
Light and refreshing soup, great for hydration and starter to whet the appetite.
Stir-fried Sweet Potato Leaf
No meal is complete without veggies, it was perfectly cooked, seared at high temperatures to lock in the flavour.
Assam Steam Fish
The fish here was always of a good size. Fresh and good. Tender fish flesh and the assam gravy was delicious and blending well with the fish.