De Quarter Hair Studio Academy: Credible & structured training for hairstylists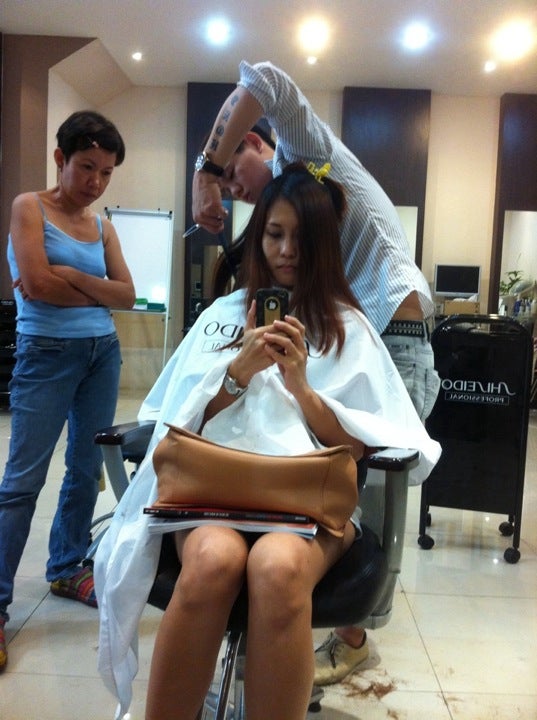 De Quarter is to provide credible and structured training to those who wish to start a career in hairdressing as well as those practising, hairstylists who wish to keep themselves current with the latest trends and techniques.
In order to realize this vision, De Quarter has lined up a comprehensive range of training courses catering to the different needs and expectations of students.
The curriculum is supported by a conducive training environment and a team of full time technically and pedagogically qualified instructors.
Aside from providing better haircut, trimming, washing, styling and coloring, we are also experts in hair thinning problems.
De Quarter Damansara Jaya
15, Ground Floor, Jalan SS 22/23, Damansara Jaya, 47400 Petaling Jaya Phone : 03 7728 7354